Hello I'am
AKASH P. R. THE MAGICIAN
I have been a performer since I was a kid. I perform to amaze and my sequences are very fresh and spellbinding! My Motto in life is – Magic for a Reason (MFR) – performing to give back to the community. After all what is magic, if it is not the ability to make people dream. Based in Delhi & always ready to enthral you.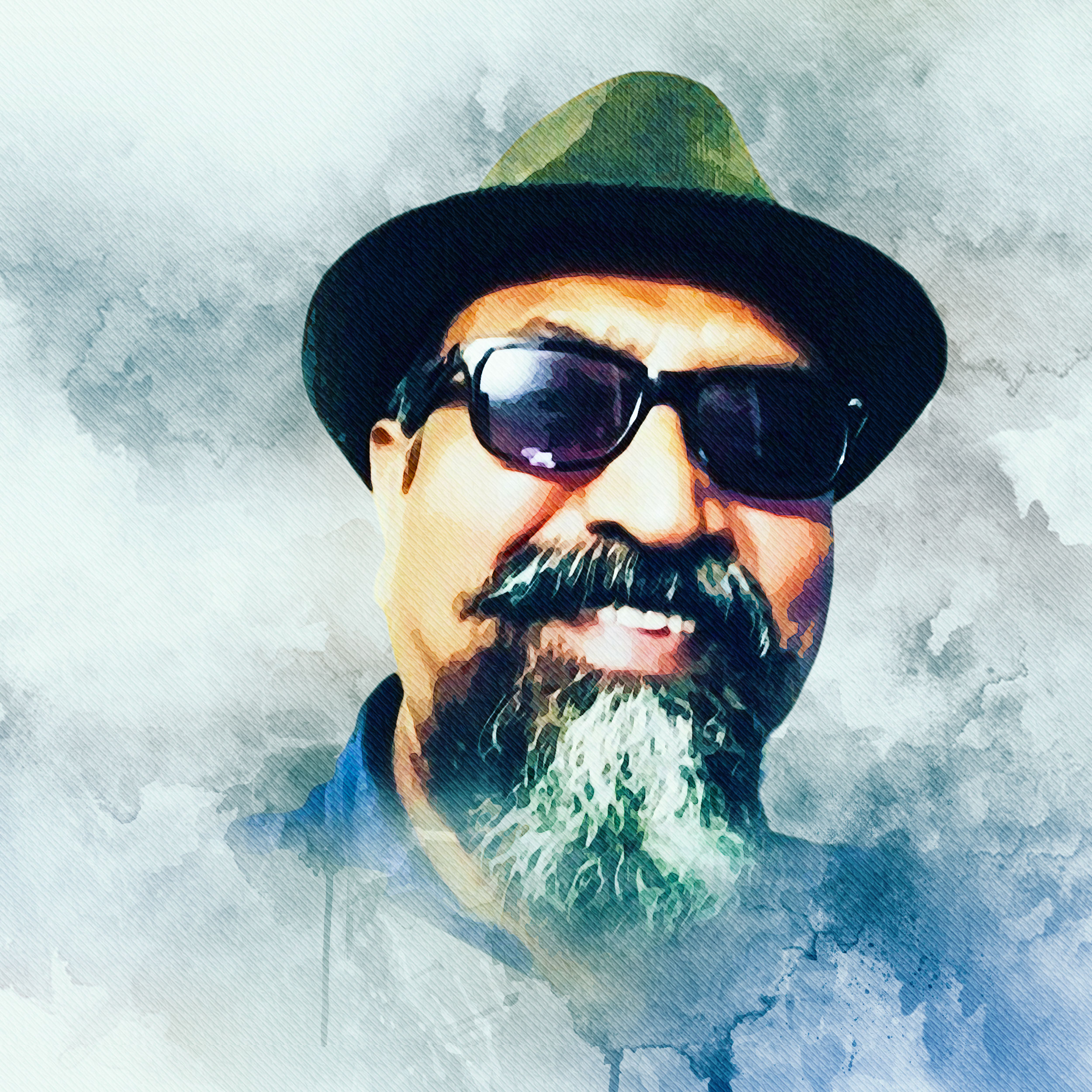 Akash P. R. is a New Delhi based renowned magician and operational in Delhi & NCR, through his mesmerizing magic shows he takes you a new world where nothing seems impossible. So if you are going to organize a party with a wish to make it memorable don't ever forget to include magician Akash P. R…
Magician AKASH P.R.

offers different types of celebration services for every event!
"Magic is not about card tricks and fooling people it is about turning minutes into Magical moments"

Sachin Pal is the best medicine I ever seen your magic is amazing
Sameer Chaudhari

We all are enjoyed your magic show and your skills is just amazing...
Babita Rana

You are the real magic, so humble and kind and the tricks are outstanding as well
Shivankit Mehta
Contact me to book professional entertainment for your child's event or Corporate Events
Name: AKASH P.R.
Address: House No. 108, Pocket 20, Sector 24, Rohini Delhi 110085.
Phone: 9811434324, 9811384140
Email: magicianindia786@gmail.com